Former Healogics CEO Brings Deep Wound Care Industry Experience to MolecuLight's Rapidly Growing Business
TORONTO, ON – (July 6, 2023) – MolecuLight Inc., the leader in point-of-care fluorescence imaging that locates and detects elevated, pathogenic bacterial loads in and around wounds, is pleased to announce the appointment of David Bassin to its Board of Directors as an Independent Board Member.
David Bassin brings a wealth of expertise and experience in the healthcare industry, particularly in the field of wound care. As the founder of GIO Advisory LLC, he has provided invaluable advisory services to numerous companies and private equity firms based on his extensive background in healthcare, spanning pharmaceutical/device, payer, and provider services. Most recently, Bassin served as the CEO of Healogics, the foremost provider of wound care services in the US, operating over 630 wound care centers and 300 providers. During his tenure, he successfully restructured and refocused the business, resulting in strong earnings growth prior to his transition into advisory services. Prior to his role as CEO, Bassin served as the CFO of Healogics, contributing to the company's financial growth and success. Bassin's impressive career also includes significant roles in other healthcare organizations. He served as the CFO of eviCore Healthcare, Inc., where he oversaw multiple dividend recapitalizations and facilitated a merger with the company's largest competitor, leading to the creation of a company with over 3,000 employees. Additionally, Bassin held the position of CFO at InVentiv Health, Inc., a provider of services to pharmaceutical companies, where he successfully managed a high-growth company and orchestrated a go-private transaction valued at over $1 billion and delivered a significant premium to its shareholders.
"We are thrilled to welcome David Bassin to the MolecuLight Board of Directors," said Anil Amlani, CEO of MolecuLight. "His extensive experience in optimizing and scaling organizations across the healthcare industry, particularly in wound care, will be invaluable to MolecuLight as we continue to expand our global presence. Our MolecuLight devices have already become indispensable tools in wound assessment and real-time decision-making for thousands of clinicians worldwide. David's expertise will greatly support our mission to meet the increasing global demand for our innovative wound care diagnostics and establish them as the gold standard in the field."
David Bassin expressed his excitement about joining MolecuLight's Board of Directors, stating, "There are over 6.5 million patients living with wounds.  As an industry, we need to continue to develop new solutions that improve wound care treatment effectiveness and efficiency.  With a global drive to improve outcomes, reduce costs, and minimize antibiotic usage, MolecuLight's point-of-care devices have demonstrated their ability to effectively address these critical clinical needs. I am deeply impressed by the organization, the technology's alignment with market demands, and the significant market traction they have achieved. I am eager to contribute to their growth and help them achieve their ambitious goals."
MolecuLight's groundbreaking i:X® and DX™ imaging devices are the only FDA-cleared and CE and Health Canada approved devices for the real-time detection of elevated bacterial burden in wounds. Supported by over 80 peer-reviewed publications involving 2,600 patients, these devices are widely utilized by leading wound care facilities worldwide.
About MolecuLight Inc.
MolecuLight Inc., is a privately-owned medical imaging company that has developed and is commercializing its proprietary fluorescent imaging platform technology in multiple clinical markets. MolecuLight's commercial devices, which include the MolecuLight i:X® and DX™ fluorescence imaging systems and their accessories, are point-of-care handheld imaging devices for the real-time detection and localization of bacterial load in wounds and digital wound measurement. MolecuLight procedures performed in the United States benefit from an available reimbursement pathway which includes two CPT® codes for physician work to perform "fluorescence imaging for bacterial presence, location, and load" and facility payment for Hospital Outpatient Department (HOPD) and Ambulatory Surgical Center (ASC) settings through an Ambulatory Payment Classification (APC) assignment. The company is also commercializing its unique fluorescence imaging platform technology for other global markets with relevant unmet needs in food safety, consumer cosmetics and other key industrial markets.
For more information, contact:
Image: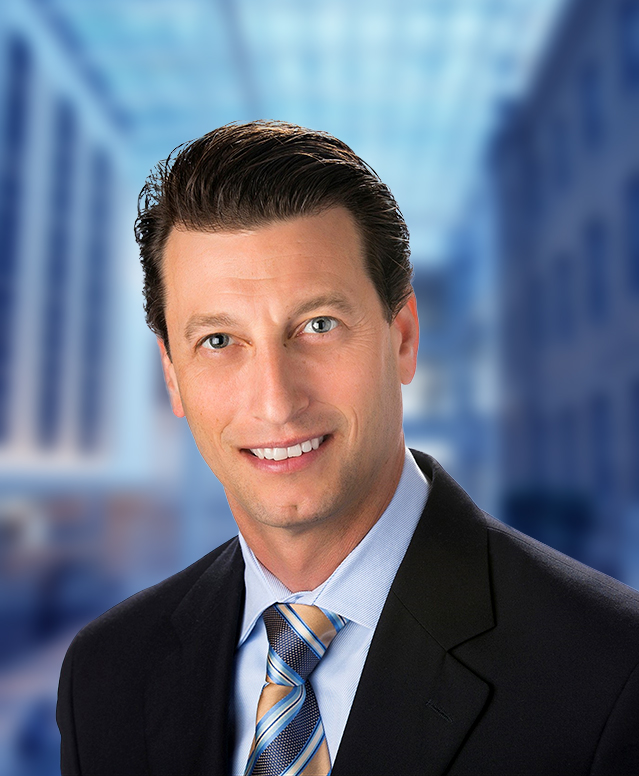 Caption: Seasoned Medical Executive David Bassin Joins the MolecuLight Board of Directors
Download: https://moleculight.box.com/s/91awddbrynrybjwkeyyabgcbz8fxk9xh