Product Points
Easy
Portable, touch-screen with an intuitive interface.1,2
Safe
No contrast agents and no patient contact required.2
Precise
MolecuLight i:X improves the detection of wounds with elevated bacterial loads when combined with clinical signs and symptoms.
Efficient
Using MolecuLight i:X, identifies more wounds with elevated bacterial load compared to clinical signs and symptoms alone enabling more efficient patient management.
Point-of-Care
MolecuLight i:X provides information at the patient bedside to improve current evaluation by CSS.
Focused
Allows clinicians to focus on areas of the wound producing fluorescence.
What does MolecuLight i:X do?
Visualize Bacteria
MolecuLight i:X allows clinicians to focus on wounds containing elevated bacterial loads with the guidance of fluorescence imaging in combination with CSS.
Learn More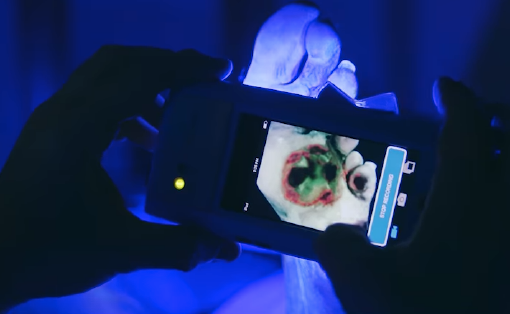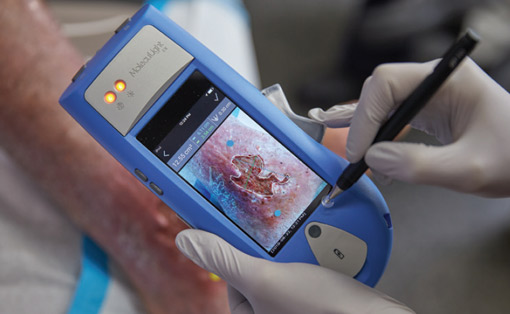 Measure Wound Area
MolecuLight i:X provides clinicians with a comprehensive toolkit for digital wound area measurement and documentation.
Learn More
Testimonials:
MolecuLight i:X in use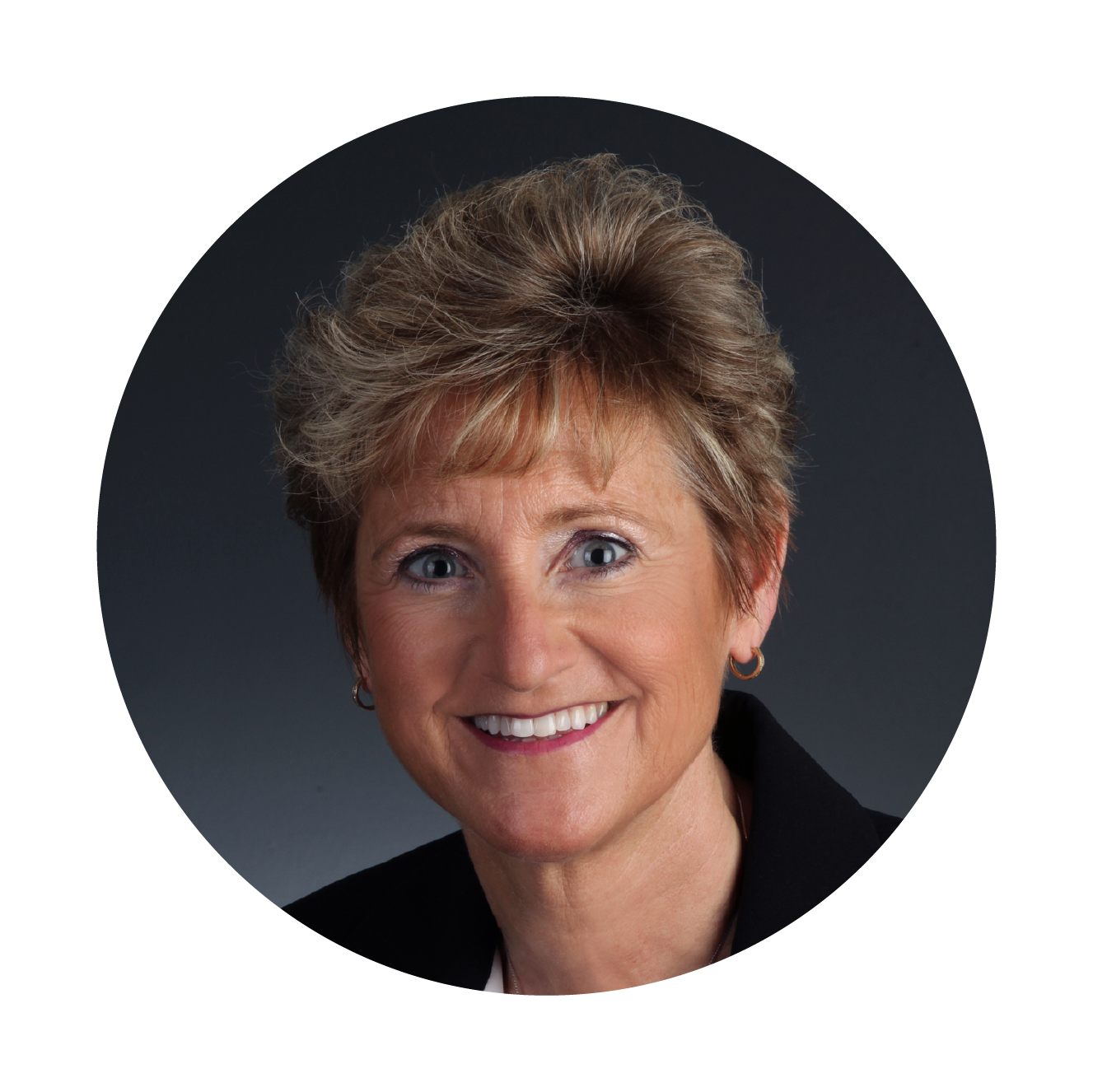 MolecuLight i:X - Making a difference in point of care wound treatment
Rosemary Hill, BSN, CWOCN, CETN(C)
Vancouver Coastal Health
North Vancouver, Canada
Watch Video
Run Time // 5:27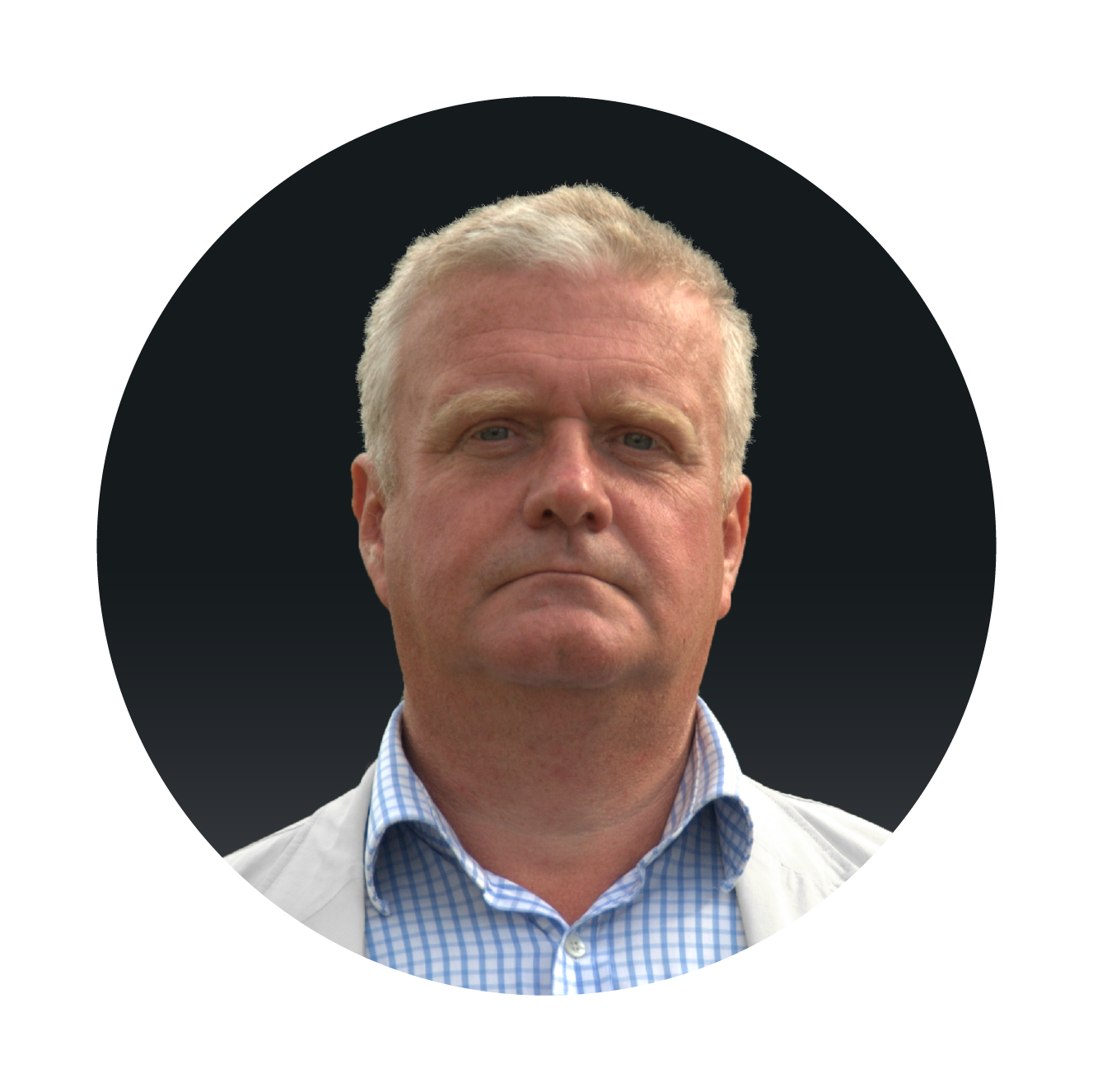 Swabbing and cost savings with MolecuLight i:X
Lt Col Steven Jeffery
The Royal Centre for Defence Medicine
Birmingham, UK
Watch Video
Run Time // 3:48
Accessories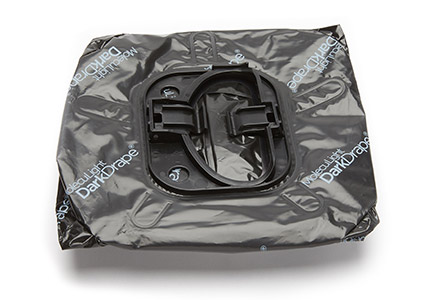 MolecuLight
DarkDrape®
Portable dark environment for the MolecuLight i:X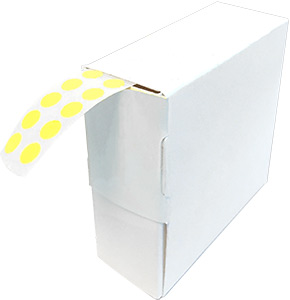 MolecuLight Woundstickers
For wound area measurement with the MolecuLight i:X Imaging Device.