All Webcasts
> Clinical Perspective: My Experience Using & Billing for the MolecuLight Wound Imaging Procedure
Clinical Perspective:
My Experience Using & Billing for the MolecuLight Wound Imaging Procedure
Talk Overview: Adding MolecuLight i:X fluorescence imaging procedure to clinical assessment improves identification of wounds with elevated bacterial burden. In this session, Dr. Eric Lullove, Chief Medical Officer, West Boca Center for Wound Healing describes how fluorescence imaging informs his podiatric practice and share insights in billing for this procedure.
Podiatry

Learn more about our new Reimbursement Pathway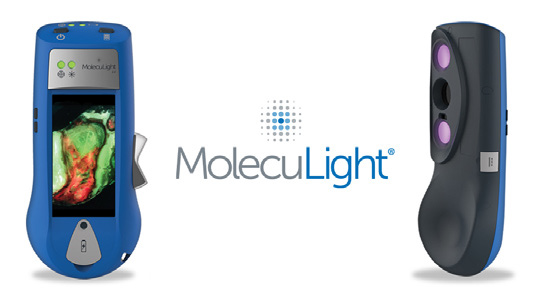 If you'd like to learn how the MolecuLight i:X can help your practice, you can book a demonstration here.